Show More Buying Guides
Articles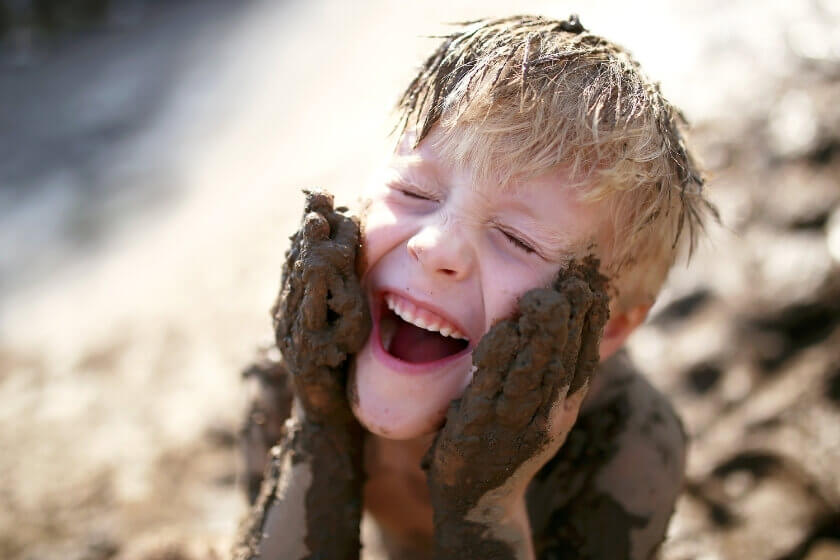 Dirt Is Good: Studies Show That Your Kids Need To Get Dirty
Kids are dirt magnets. There is no getting away from it. Every parent knows when they send their kid to daycare or schoo ...
children's health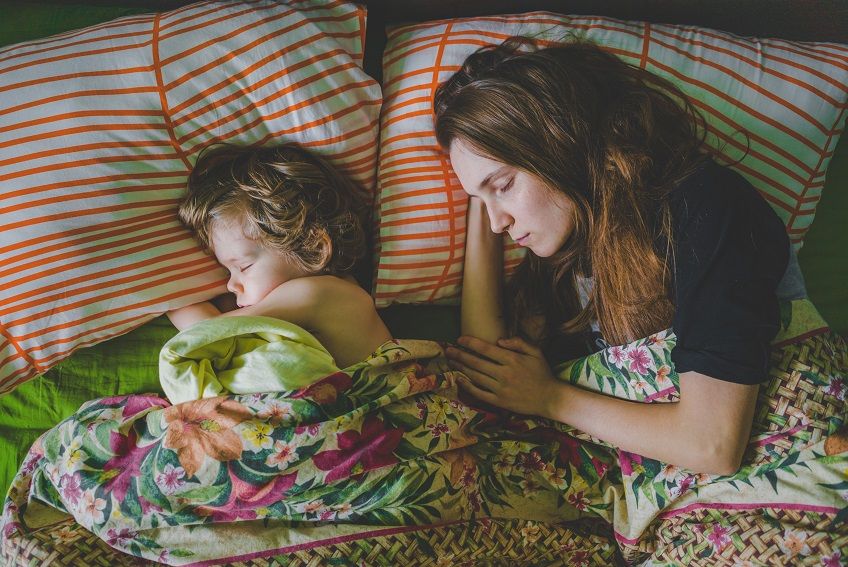 Eat, Sleep, Wake, Repeat: Can Kids' Daily Routines Actually Help Prevent Obesity?
How Important Is A Child's Daily Routine? All kids need to have their routines set in stone to a certain extent. Anyone ...
children's health