Show More Buying Guides
Articles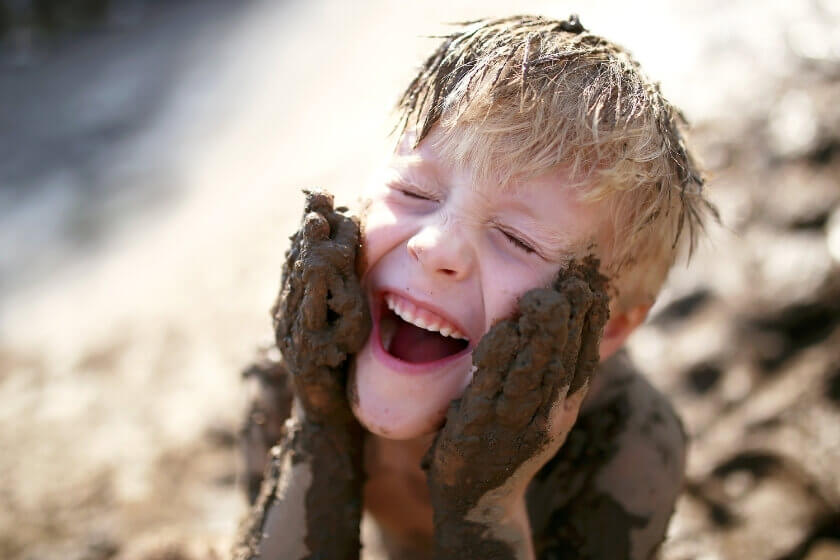 Dirt Is Good: Studies Show That Your Kids Need To Get Dirty
Kids are dirt magnets. There is no getting away from it. Every parent knows when they send their kid to daycare or schoo ...
children's health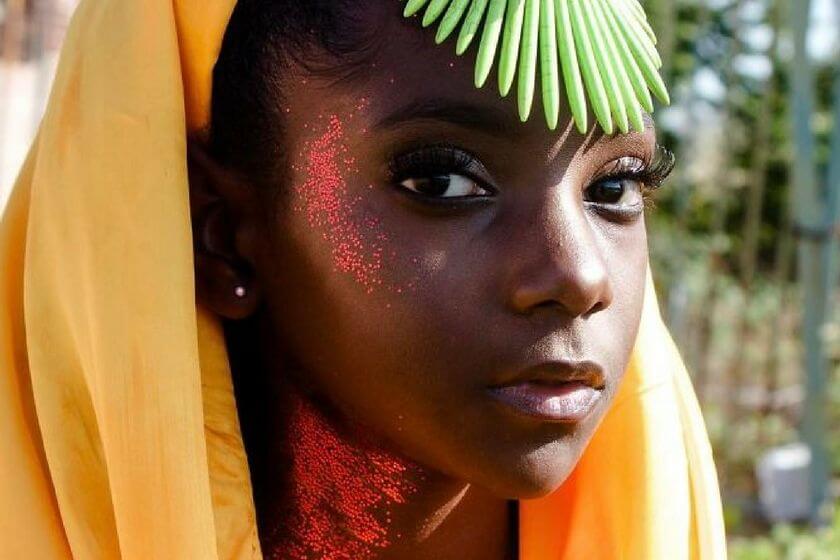 10-Year-Old Starts Empowering Clothing Line After Bullying Attacks
One of the worst and yet most common experiences people go through is bullying. People get bullied for a wide variety of ...
school-age kids