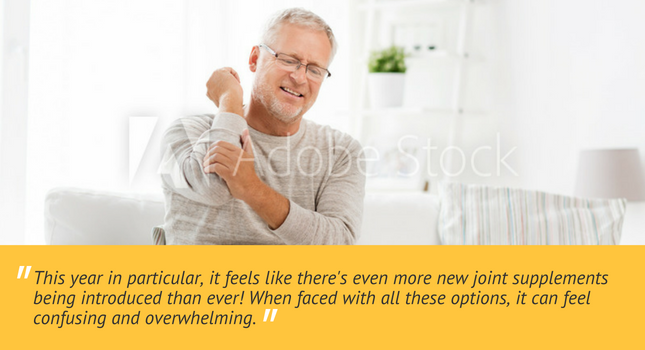 If you're one of the millions of people who's ever searched for relief from achy, stiff joints, then you know how saturated the market is with supplements that claim to ease your symptoms.
And this year in particular, it feels like there's even more new joint supplements being introduced than ever! When faced with all these options, it can feel confusing and overwhelming.
That's why we at Smarter Reviews got to work to determine which joint health supplements can actually deliver on their promises...
So if you've ever suffered from joint discomfort, these are the top 3 trending supplement ingredients you need to know about.
1. Try UC-II® Collagen For fast Results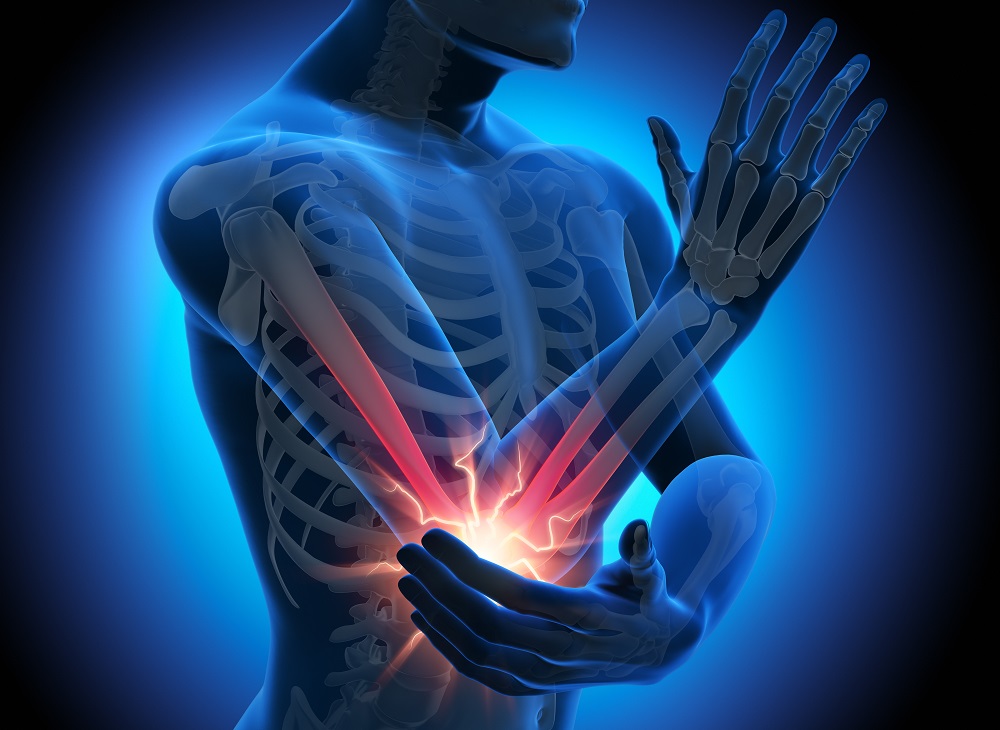 The recent discovery of UC-II® — otherwise known as undenatured collagen — was groundbreaking for joint health. Studies have shown this ingredient is twice as powerful as glucosamine and chondroitin, which are commonly used to treat joint discomfort. (1)
That means UC-II® can deliver quick relief from stiff, uncomfortable joints.
So when shopping for a cutting-edge supplement to treat joint discomfort, make sure the supplement label lists UC-II® as a key ingredient.
YOUR GUIDE TO THE TOP JOINT HEALTH SUPPLEMENTS OF 2019
2. Try Omega-3 To prevent Joint Discomfort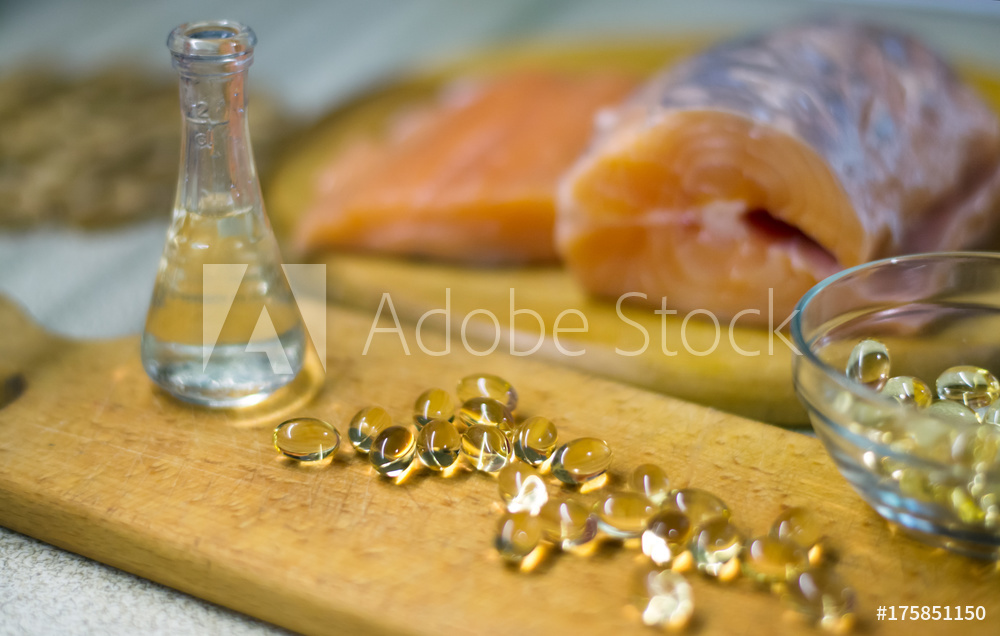 When shopping for a joint health supplement, omega-3 might not be at the top of your list... but it should be.
Because omega-3 supplements, such as krill oil and fish oil, contain two main fatty acid compounds — DHA (docosahexaenoic acid) and EPA (eicosapentaenoic acid). Together, EPA and DHA have been shown to help reduce joint swelling and discomfort.(2)
These fatty acids also contain natural chemicals that help keep your joint tissue strong, as well as provide lubrication and support for your joints.(3)
In other words, omega-3 supplements are a powerful tool to help prevent the onset of joint discomfort.
2019 MOST TRUSTED OMEGA-3 SUPPLEMENT AWARDS
3. try BOSWELLIA SERRATA for longterm relief

Boswellia serrata, also known as Indian frankincense, comes from a tree native to India. It's the latest health supplement that's just been gaining notoriety — and for good reason.
The key component of boswellia serrata is boswellic acid, which has been found in clinical trials to improve mobility, increase flexibility, and reduce body discomfort.(4)
So to help treat joint discomfort in the longterm and prevent future flare ups, add a boswellia serrata supplement to your routine.
WHICH BOSWELLIA SERRATA SUPPLEMENTS ARE THE MOST EFFECTIVE?
CITATIONS:
1. GUPTA R, CANERDY T, SKAGGS P et al. Therapeutic efficacy of undenatured type-II collagen (UC-II) in comparison to glucosamine and chondroitin in arthritic horses. J Vet Pharmacol Ther. 2009;32(6):577-584. doi:10.1111/j.1365-2885.2009.01079.x.
2. Calder P. Marine omega-3 fatty acids and inflammatory processes: Effects, mechanisms and clinical relevance. Biochimica et Biophysica Acta (BBA) - Molecular and Cell Biology of Lipids. 2015;1851(4):469-484. doi:10.1016/j.bbalip.2014.08.010
3. UPMC Orthopaedic Care 2. 4 Fish Oil Facts to Help Ease Joint Pain | UPMC HealthBeat. UPMC HealthBeat. https://share.upmc.com/2014/11/4-fish-oil-facts-help-ease-joint-pain/. Published 2014.
4. Banno N, Akihisa T, Yasukawa K et al. Anti-inflammatory activities of the triterpene acids from the resin of Boswellia carteri. J Ethnopharmacol. 2006;107(2):249-253. doi:10.1016/j.jep.2006.03.006.