---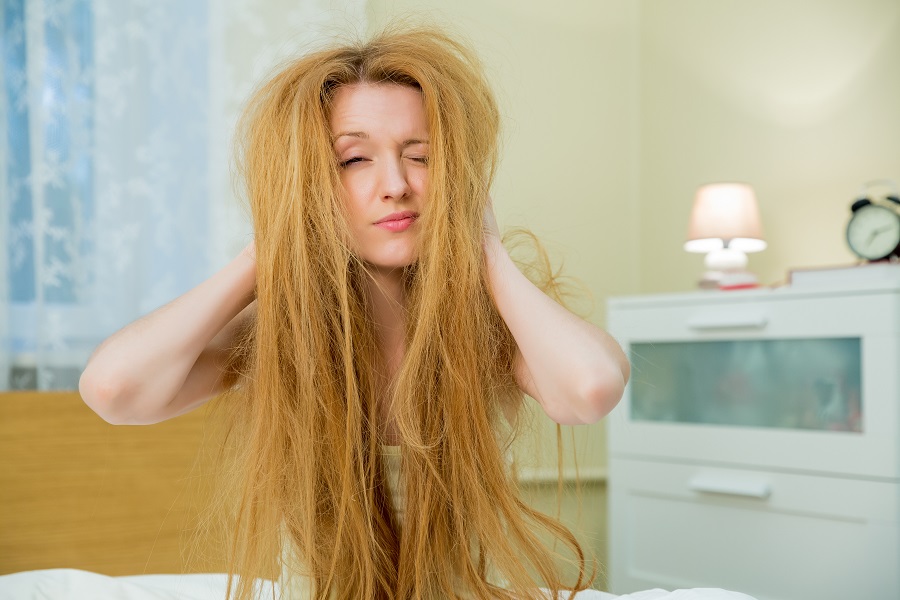 The hairy reality is that some days we feel like shaving our heads and rocking the G.I. Jane look. We've all been there but what if we told you that you can have more than one good hair day a year? It can be done by paying a little more attention to your mane. Below are 5 simple remedies for unmanageable, messy, or frizzy hair.
Flat Irons With Highest Reviews Here
Remedy 1 - Choose the right shampoo for your hair. Sulfate free shampoos have less of a tendency to dry the hair. Special formulas of shampoos designed to reduce frizz have the ability to create a shield against humidity.
Remedy 2 - Use a conditioner regularly and a hair mask at least once a week. Wash your hair twice a week and use a conditioner every time. Use only a conditioner between shampooing if necessary.
Remedy 3 - Dry your hair with a microfiber towel or T-Shirt. Traditional towels can be rough on our tresses. Choosing a softer, all cotton material to dry our hair is ideal. Dry 90% of your hair before you use a blow-dryer on its lowest setting to complete the drying process.
Remedy 4 - Use of oils or serums regularly. Moroccan oil or serums that include argan oil are best for making hair smooth, shiny, and strong.
Remedy 5 - Use a natural bristle brush and brush regularly to distribute the natural oils in your hair. Natural brushes are gentler on the scalp, minimize breakage, and reduce static. All that says to us is Frizz No More, Frizz No More, Frizz No More.
Now that you are equipped with these easy solutions to smooth out frizzy hair, you no longer have to fear the seasons and the elements of nature. Need extra help? Add a daily hair supplement to further transform your hair from lousy to luscious. Tame the beast, no whips necessary.
---