---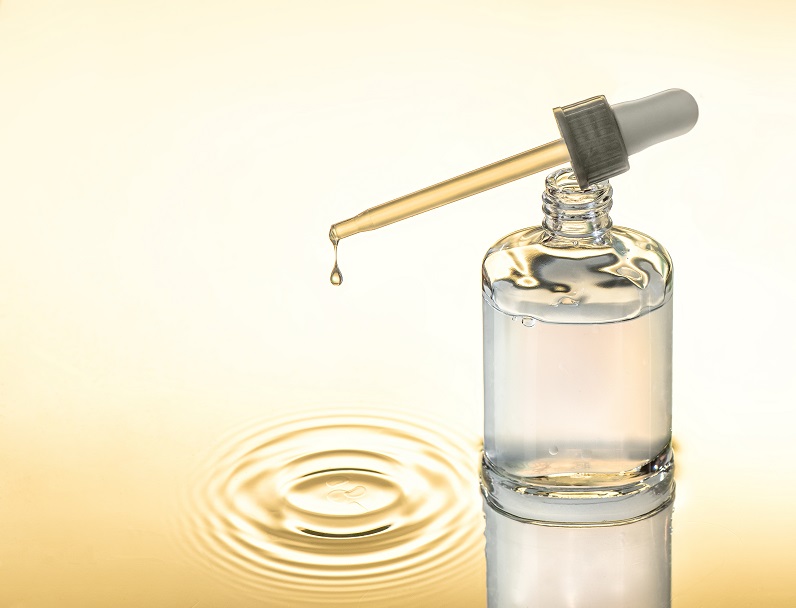 Our skin, hair and nails all produce natural oils. We are basically made up of oil and water, an ironic but lovely combination. The variety of oils that are available to consumers is daunting. Which is best for what? Everything from coconut to almond to tea tree and vitamin E--- we found that an astounding number of you are fans of argan oil, often referred to as liquid gold.
This oil can be used from head to toe and is also a healthy food source, especially in Morocco. The argan tree is endemic to Morocco, so it is no surprise that Moroccans swear by this organic ingredient.* The oil is extracted from the kernels found inside the nut of the fruit that grows on the tree. It has gained monumental popularity in the U.S. and we have the top 10 reasons why this has become a phenomenon.
Argan Oil With Highest Reviews Here
Anti-aging* - There's no question our society is obsessed with a youthful appearance. So much so that we are turning to surgical extremes. This natural alternative has proven to reduce wrinkles and reverse various signs of aging.*
Anti-inflammatory* - Redness and swelling caused by environmental factors, acne, and age is often covered up with concealers and makeup. The anti-inflammatory properties in the oil calms and soothes any redness in the skin.*
Acne treatment* - Acne is basically skin inflammation and is a condition that only affects adolescents but some individuals well into adulthood. Anti-inflammatory properties in the oil calms the redness that acne causes.* Its ability to help your skin retain moisture restores balance to oily and/or dry skin.*
Hair repair and frizz control* - It is recommended to use pure argan oil on the tips of hair to nourish damage caused by the environment, over processing, and heat tools.* It's lightweight and fast absorbent qualities makes it a perfect match for everyday hair maintenance.*
Nail and cuticle repair* - Our diet, polishing habits, and age effects the strength and length of our nails.* Our cuticles don't trail too far behind and when neglected become dry and cracked.* Your nails will come back to life with a quick massage, focused on the nail beds and cuticles.* They will be shiny and moisturizes, and with regular use retain its natural resilience.*
Stretch mark prevention and healing* - Pregnancies and the nature of gaining and losing weight causes our skin to shrink and stretch.* To prevent and/or heal these unsightly marks, Argan oil can be used on its own as an all over body moisturizer or be combined with your favorite body butters or lotions.*
Skin and lip moisturizer* - As consumers we are always in the market to make our skin softer and protect our lips from harsh elements.* Try argan oil on stubborn dry patches or cracked lips.* Use daily to keep skin moisturized and lips from becoming chapped.*
Argan oil can be used alone or be mixed as an additional ingredient in topical products (creams, lotions, balms, other oils and serums) that you may already use.
Biological breakdown --- What makes it healthy for hair, skin and nails?
The key team players that give argan oil its healing powers is high levels vitamin E, phenolic acid, linoleic acid, and oleic acid.
Vitamin E and Phenolic acid gives powerful protection to the skin. With the ability to neutralize damaging free radicals, reverse signs of aging, and heal the effects of sun damage, it is an incredible source for healthy skin.
Linoleic acid and Oleic acid contain fatty acids and have anti-inflammatory, acne reductive, and moisture retentive properties.
Cosmetically, argan oil is a saving grace for many.* Unroasted argan oil is traditionally used to treat skin diseases and as a beauty application for skin, hair and nails.* Be wary of products that are sold as an argan oil or serum; always read the label. The product should be 100% pure argan oil or at least have it as one of the first ingredients labeled. Anything else will not give you satisfactory results.*
---