---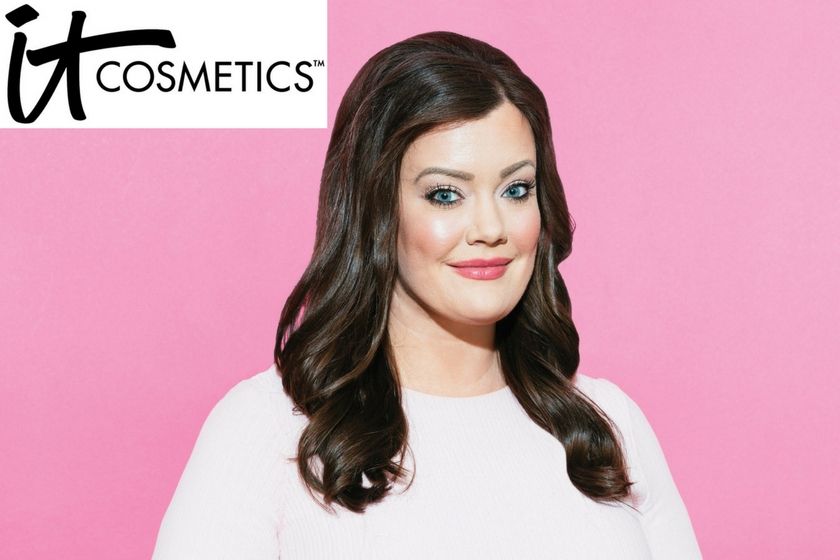 CEOs That Use Their Own Products
When people imagine a CEO with a billion dollar brand in the cosmetics industry, they might not immediately imagine a person who has a skin issue personally. CEO and co-founder of IT Cosmetics, Jamie Kern Lima's personal story and testimonial inspiring might surprise you.
There is something refreshing about a CEO who uses their own products. Many executives, across various industries, have no real reason to believe their products work, because they are disconnected from them in some way. Generally speaking, CEO's do not belong to the demographic that they are marketing toward, and this can be particularly true when it comes to cosmetics and beauty products.
It's difficult to know whether to trust any testimonial related to celebrities when it comes to a particular product, since celebrities are paid to wear or use them. The majority of cosmetics advertisements feature models who already appear to be wearing makeup, with no 'before' or 'after' picture that people can trust. Photographs of models applying the actual product are rare, even if some ads pretend that this is the case.
Trustworthy Cosmetics CEOs
Jamie Kern Lima, however, is an actual rosacea patient. Rosacea is a skin condition characterized by red blotchy, rough skin. Jamie Kern Lima is bravely willing to demonstrate the efficacy of the products that she sells by removing them in public to reveal her rosacea. People get used to her appearance without the rosacea first, and they see the stark contrast when she removes the products afterward. It's an effective technique, and she has been doing these dramatic demonstrations since 2010.
The fact that IT Cosmetics works with plastic surgeons certainly makes a big difference. They're geared towards solving issues in a scientific way that is not always seen in the cosmetics industry. Most cosmetic products have few active ingredients and cause temporary benefits without addressing the underlying issue.
The overall cosmetics industry has been enjoying very slow growth in recent years at only 3 percent a year. There are lots of reasons for this phenomenon, including some cultural shifts towards celebrating the no-makeup look. Entrepreneurs like Jamie Kern Lima have been able to benefit from this in some ways.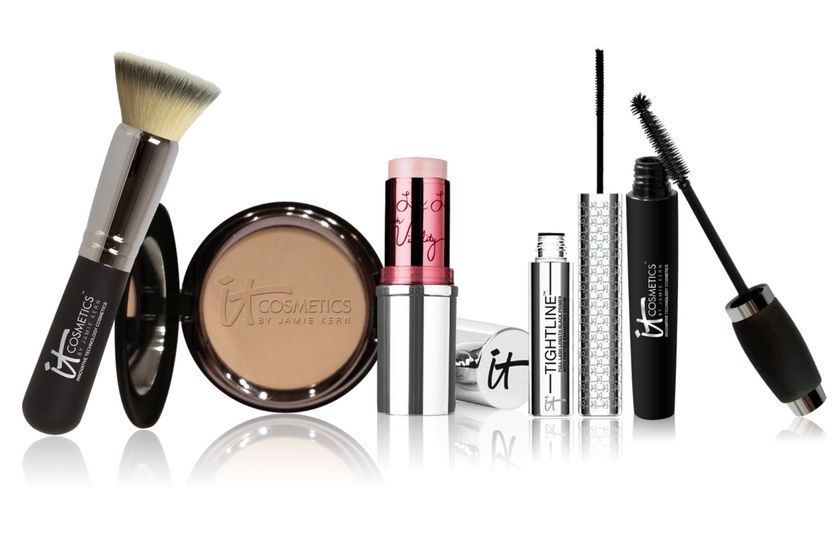 The fact that IT Cosmetics seems to be geared more towards corrective makeup makes a difference. While this is makeup everyone can use, people who suffer from certain skin conditions might be more inclined to use it compared with the people who are just trying to enhance their already healthy complexions.
Also, in a time where the cosmetics industry is growing very slowing, larger companies are willing to pay higher amounts than they would otherwise for the brands that are popular and have demonstrated real growth. Brands that survive, like It Cosmetics, do so in an environment that is only getting more competitive.
The Success of Jamie Kern Lima and IT Cosmetics
It's no surprise that Jamie Kern Lima managed to make the "America's Richest Self-Made Women" list from Forbes. IT Cosmetics is now 35th in the world on the list of the top makeup brands. Lima attended Columbia University and studied business. She was also Miss Washington USA, so she is certainly no stranger to the world of cosmetics and beauty.
More than 16 million Americans suffer from rosacea, so it is certainly not a marginal condition, and it has also been found to be an hereditary condition. Rosacea ran in Jamie Kern Lima's family. That, coupled with a slew of stressful jobs that she worked after graduation certainly contributed to the flare-ups of rosacea that she experienced during her young professional life. It is her relatable history in dealing with this condition that so many of It Cosmetics customers can relate to and benefit from.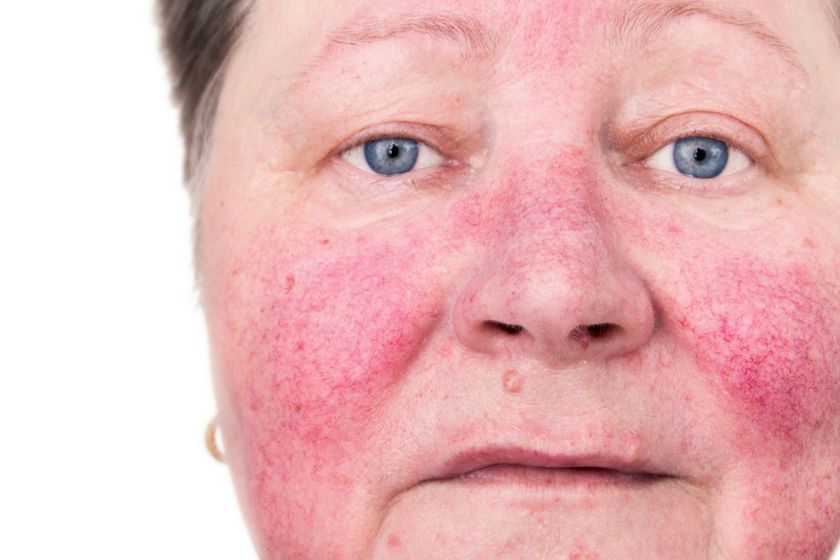 Jamie Kern Lima was dissatisfied with many of the different types of foundation that existed on the market when she first started suffering from the condition. Today, she still uses her own products, like CC Cream, which is the best-selling product of IT Cosmetics at present. Taking more than two hundred trials to get it right over the course of about four years, CC Cream is one of the products that has really made IT Cosmetics as successful as it is today.
There is no doubt about the fact that Jamie Kern Lima partly owes her success to the fact that she is such a great self-promoter. The fact that her company did everything right in its quest to come up with the perfect products certainly makes a difference as well. Different market realities in the beauty industry managed to work in her favor. She has also been able to work with a lot of other talented individuals along the way, and this has made a huge difference with regards to the success and quality of the individual products.
Final Thoughts
Many aren't generally familiar with the CEO's behind different cosmetics companies. This is not the case with IT Cosmetics. Jamie Kern Lima is able to establish a bond with her customers in a way that doesn't exist with many other high-profile entrepreneurs these days.
Lima is willing to display a degree of vulnerability in the world of business, and that is indeed unusual in a field that tends to value having a harsh and competitive drive and constantly getting ahead at all costs.
Many of her customers are able to relate to her in a way that would never happen otherwise, and that has certainly contributed to the success of the brand.
Citations
http://www.cbsnews.com/videos/it-cosmetics-ceo-on-billion-dollar-brand-built-on-own-skin-issue/
https://www.forbes.com/sites/chloesorvino/2018/05/17/jamie-kern-lima-loreal-beauty-it-cosmetics/#6468fcc43b4f
---